A Bigger Vegan Range Is Coming & We Are So Excited!
As some of you may know we are growing our range of vegan sweets and chocolates. We are in the current process of taste testing a wide range of sweets and chocolates to see which ones taste the best and we wanted to give a sneak peek of some of the yummy treats to come.
We have a classic range of organic all-natural gummy sweeties (vegan of course) such as gummy bears and cola bottles. Some other products we have named as 'Pom Pom Hearts' and 'Peachy Pies' are also in the pipeline but I don't want to give too much away, even though I cant hold my hat.
Veganism and vegetarianism is such an important sector to our business and we enjoy the wide range we can provide to customers who choose this way of life.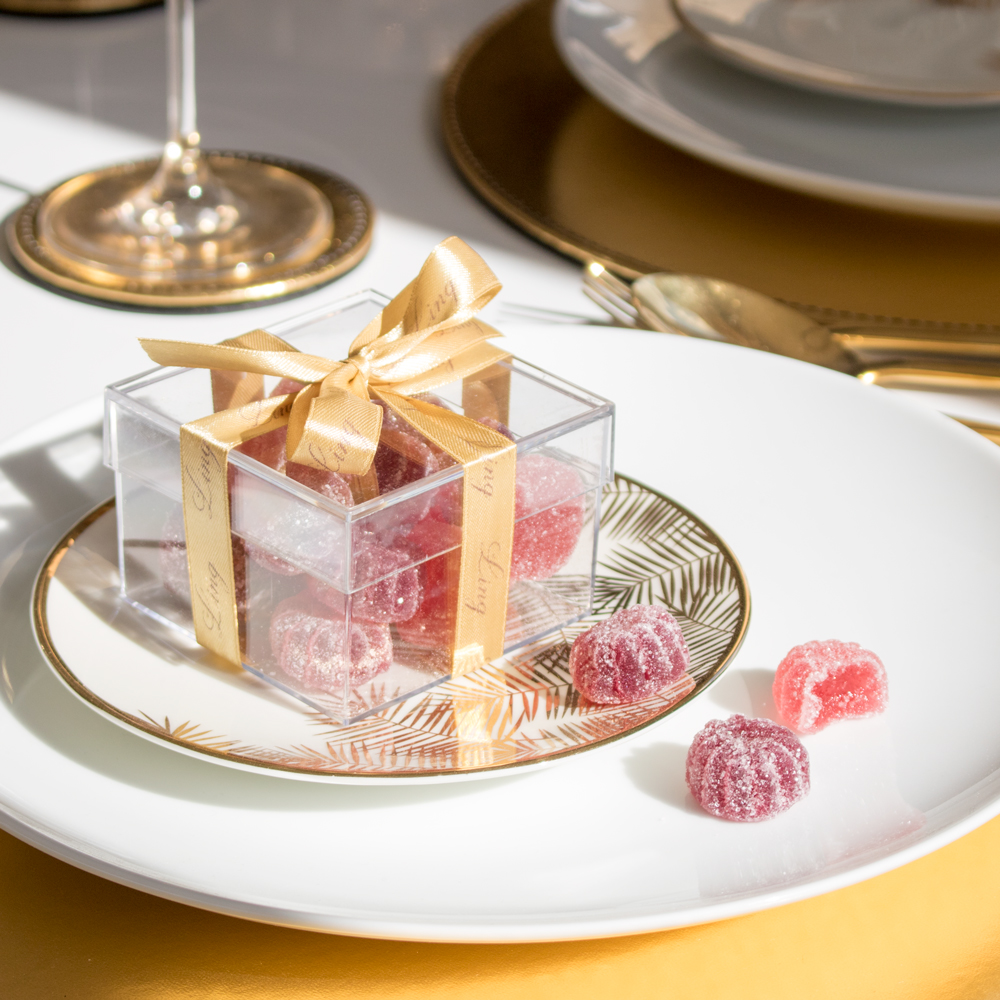 We are really passionate about the environment and we are always thinking of new ways to improve our packaging but with the environment there is a whole subject on animals and the way they are being farmed just for meat, when animals (like humans) deserve better than that, this is why we really hope one day (hopefully soon) to just supply all-natural vegetarian and vegan sweets and chocolates, this way what ever your dietary needs whether religious or not, there will always be something for you and this would be a more ethical approach.
Thanks for reading and we really hope we can achieve our goal soon.
Greta @ Sweet Lounge x