Sweet Lounge ♥ Coco De Mer & Pamela Anderson
Around a week a go, Sweet Lounge got involved in a VIP event for Coco De Mer.
Coco De Mer is a gorgeous luxury (but saucy) lingerie company based in London. Beautiful quality and outstanding branding and brand story, selling to the big boys like Harrods and Selfridges. I do say, not for the faint hearted (Don't say we didn't warn you...if you haven't looked already!)
But this VIP event was for the launch of their new Icons collection and have a guess who their ambassador was?
....It was Pamela Anderson!
Just in case you dont know who this wonderful lady is, she was most famous for her role in Baywatch during the 90's (I'm a 90's kid so I know a little) She is now a dedicated vegan and an activist for human, animal and environmental rights.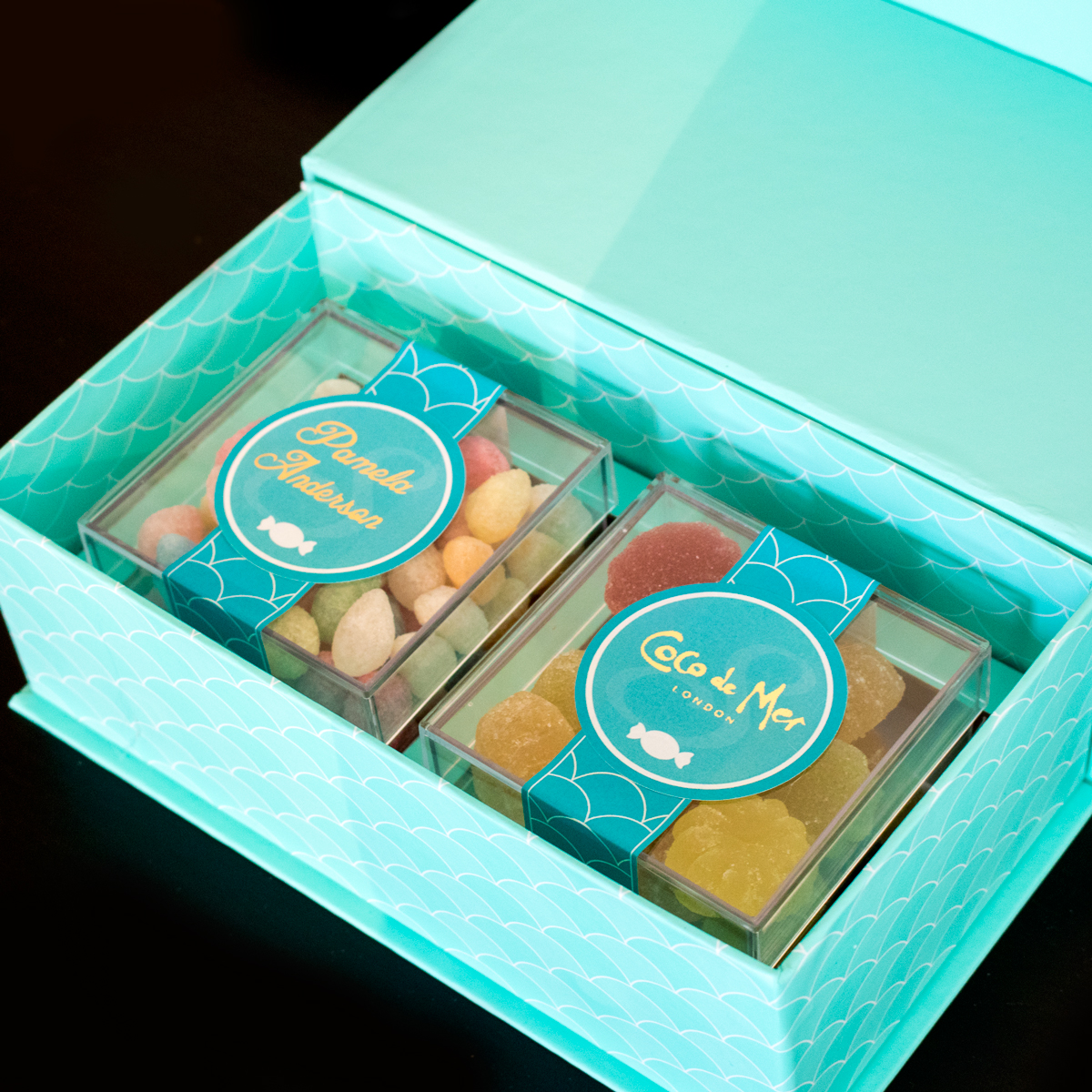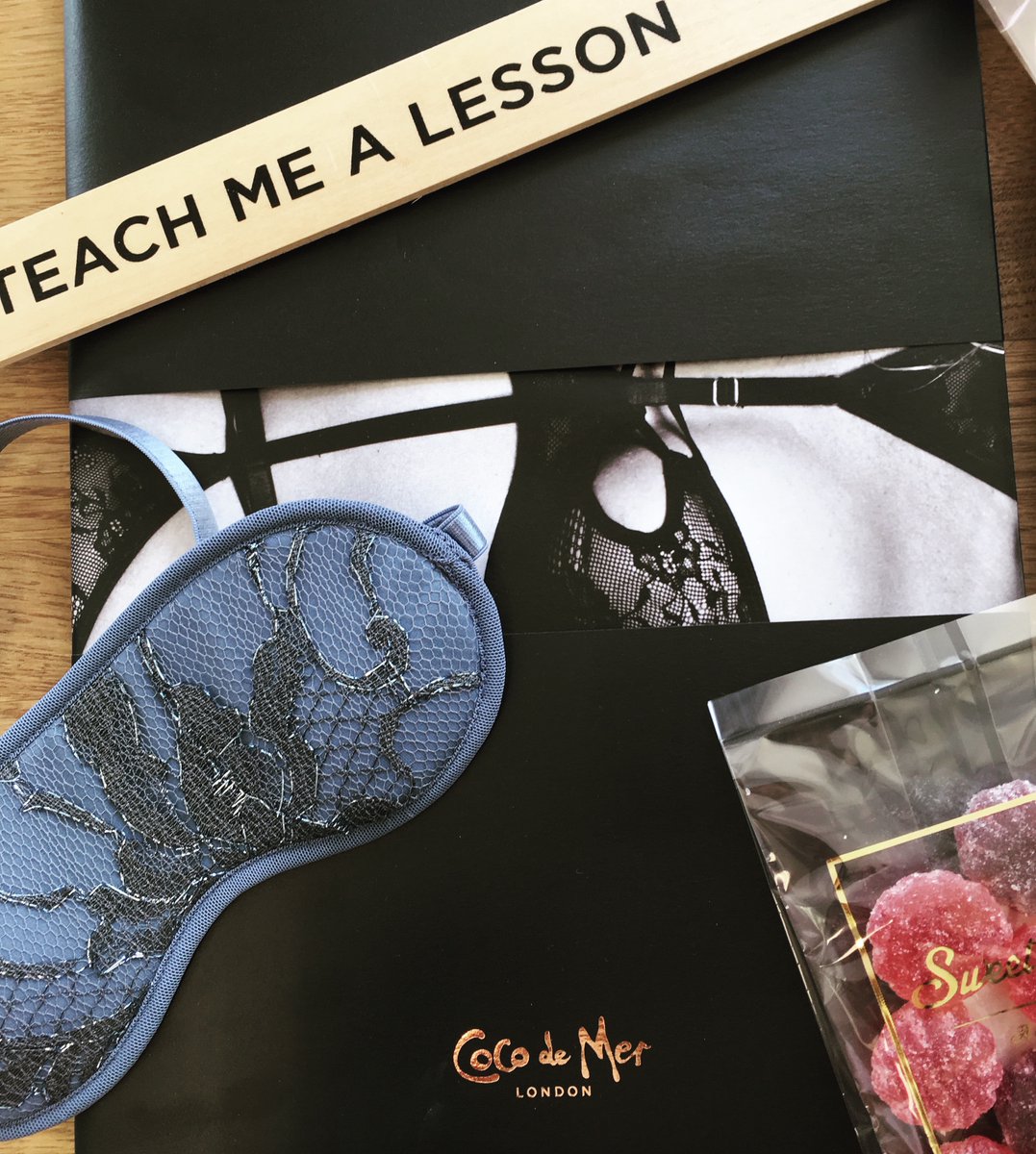 So we did the logical thing and created a special 'Lounge Box' for Pamela with our best vegan sweeties. We put her name in gold foil print on one box of 'Crystal Raindrops' and the Coco De Mer logo on the other box of 'Vegan Fruity Pillows'. We heard that "Pamela was so grateful for her gift box" which is fantastic!
Personally I think the dress she was wearing on that night matched the colours on our Lounge Box. Take a look.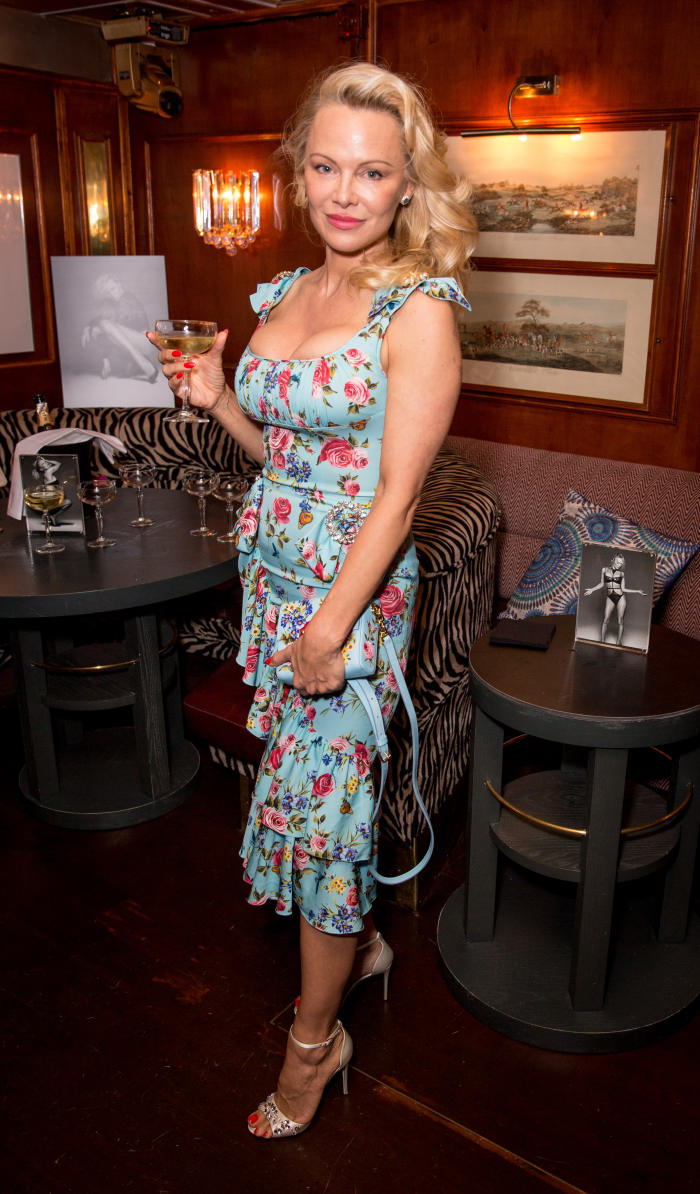 To have made a special Lounge Box for her was amazing for us! I'm so sure she loved the sweeties!
A special thank you to Ashleigh from Coco De Mer for giving us this opportunity to sponsor this event with sweeties.
Check out our vegan collection here.
Greta @ Sweet Lounge x